The MoT Files: Top 10 Cars from the 1990s
With the youngest of these 1990s cars turning 17 this year, it's no surprise to find that pampered expensive sports cars such as Aston Martins have a high pass. So, as with all the other lists, we've selected a threshold to make sure we focus on everyday classics - in this case, unless more than 3000 model were tested, the model won't make the list.
Otherwise, the top cars in the list would be Renault 14, Volvo 140 and Audi 200 - of which one of each were tested in 2016. A car of note that just failed to make the top ten is the Subaru Impreza, which had a 63.1 per cent pass rate.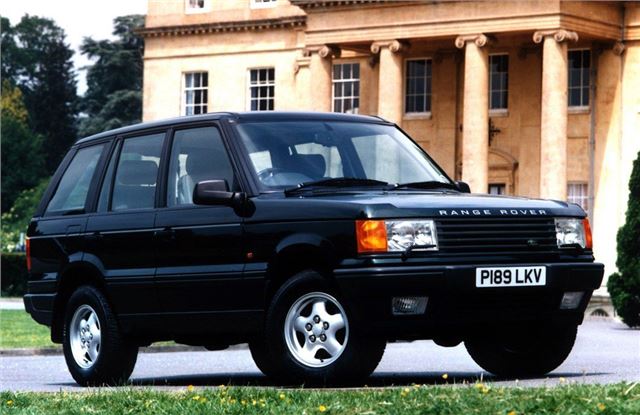 9


Range Rover - 64.1% pass rate
In a list of reliable cars that contains three Jaguars, we thought we'd seen it all. But there was one surprise left - the Range Rover. Yes, the luxury off-roader made by Land Rover (with it's poor reputation for reliability and build quality) is an MoT hero. We'll wager that keeping these behemoths on the road is an expensive hobby - and that's before you include the fuel needed to run them. Of the models that do stumble at the annual roadworthiness test, it's the weaknesses that you'd expect to be the car's Achilles' heel - the air suspension.
Click here to see the Range Rover's MoT Files
Comments
Service & Repair With Confidence