Top 10 Garage & Workshop Essentials
There's a lot going on in your garage or workshop. As such, it can overwhelm or intimidate you when things get out of hand. That's where the adage of 'work smarter, not harder' comes into play. There's a veritable smorgasbord of kit out there that can make your workshop time more efficient and with it, more enjoyable. Don't get frustrated because you're lacking kit. Instead, invest in these ten garage essentials and laugh in the face of any mechanical mission.
See also: How to service your own car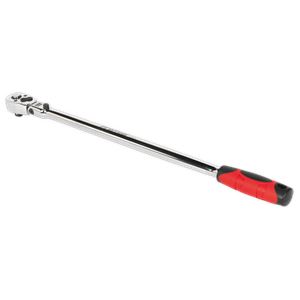 1
Long ratchet
A socket set is an obvious must, but what you might overlook is a longer ratchet. The one you get in your set will normally be about eight inches long, which is okay. If you step things up and get a ratchet that's around a foot in length, you'll be glad you did. That extra length will give you the extra leverage needed for those really stubborn nuts and bolts.
Buy it now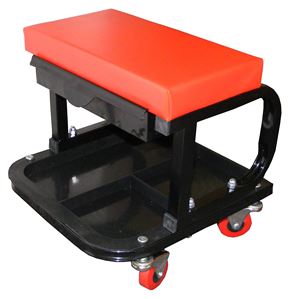 2
Creeper stool
Working on something under or low down on the car? Your knees are going to suffer. The good news is you don't have to put yourself through any pain. Instead, use a creeper stool. With four wheels and a comfy seat, it's the perfect perch for those jobs that are closer to ground than others. You even get a handy tray to carry tools, too.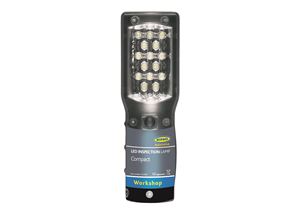 3
Work light
You don't want to be getting deep into your engine bay, only to find yourself stumbling around in the dark. Light is the key, so get yourself a decent work light like this one by Ring Automotive. It's LED, so won't chew through batteries. It's compact, so it can get into all the small spaces, and it's durable, so it won't give up when you inevitably drop it. Perfect, then.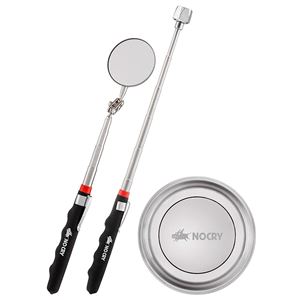 4
Magnets
There is nothing worse than dropping nuts, bolts screws or sockets deep into the recesses of your engine. You're never going to get your fingers in there to fish them out, so what do you do? Spend £15 on this little collection of magnetic tools, that's what. The try will hold all your removed screws and bolts, while the telescopic magnet will help you retrieve anything you might drop. There's even a mirror to help you find any lost metal. Very handy indeed. 
Service & Repair With Confidence