Meet the Experts
Our team of experts is here to help you with questions, queries and conundrums with anything that we cover on The Honest John Good Garage Guide.

Alan is our resident technical expert. He has decades of experience to get to the bottom of your technical problems. If he can't help you fix it, then we can put you on touch with thousands of reader-recommended garages who can.
Ask Honest John
Search through our archive of previous questions and answers or ask your own. We try to answer all questions within 48 hours - but give it a little bit more time at the weekends and bank holidays.
Latest Ask Questions
These are the latest questions related to The Good Garage Guide, answered by our experts
Does my Golf need a modification to its cambelt?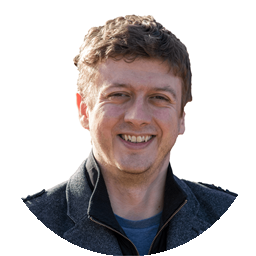 Answered By Dan Powell
See Full Question
When should I change the timing belt on my 2003 Mazda MX-5?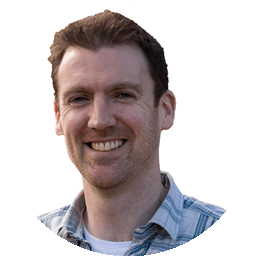 Answered By Keith Moody
See Full Question
What do you think about buying a secondhand 2009 Honda Jazz automatic?
Answered By Honest John
See Full Question
Is it safe to charge a battery using a standard non-smart battery charger without disconnecting the battery?
Answered By Alan Ross
See Full Question
I've been told the brake fluid of my two-year-old car needs changed - is that necessary?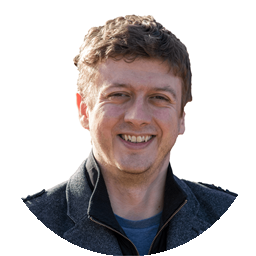 Answered By Dan Powell
See Full Question
What would be the ballpark figure of running a 15 year old Bentley?
Answered By Alan Ross
See Full Question
Service & Repair With Confidence