The MoT Files: £5000 cars with the lowest MoT pass rate
These are the £5000 used cars with the highest MoT failure rates. In some cases, 50 per cent of these secondhand buys will fail the annual test, which means costly repairs and potential problems for owners further down the road.
Click through the gallery below to see which £5000 cars feature in the MoT hall of shame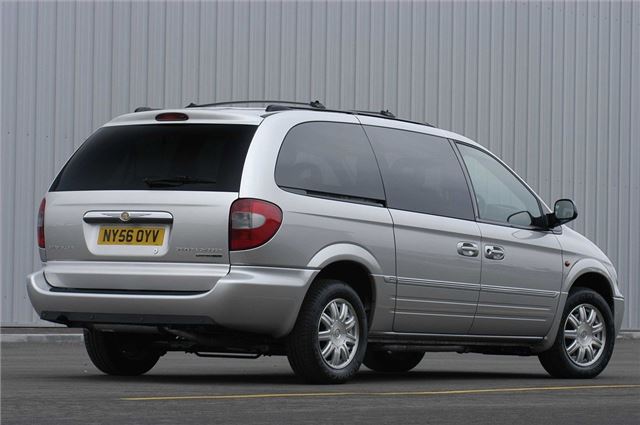 9


Chrysler Grand Voyager 
The Chrysler Grand Voyager might be spacious and comfortable, but that's about all there is positive to say about it. Spend £5000 and you'll be buying into all sorts of troubles, with the MoT Files showing a sea of red failure items that will cost a fair amount of money to fix.
Factor in the poor build quality, sloppy driving dynamics and tricky parking and it's best avoided. Still, it was very expensive new so at least if you spend £5000 you'll feel like you're getting decent value for money. Until it goes wrong. 
Click here to see the Chrysler Grand Voyager's MoT Files
Comments
Service & Repair With Confidence