The MoT Files: £5000 cars with the lowest MoT pass rate
These are the £5000 used cars with the highest MoT failure rates. In some cases, 50 per cent of these secondhand buys will fail the annual test, which means costly repairs and potential problems for owners further down the road.
Click through the gallery below to see which £5000 cars feature in the MoT hall of shame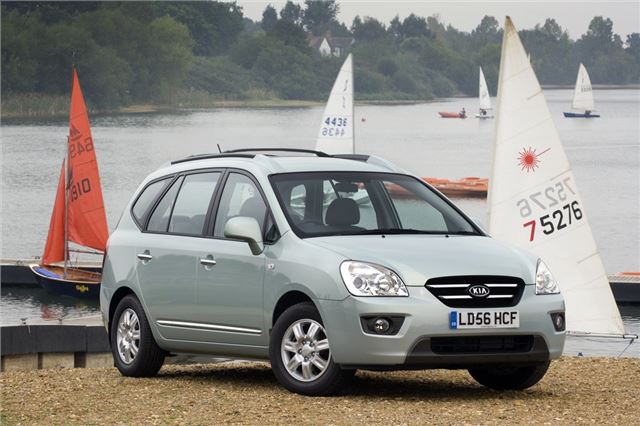 3


Kia Carens
The overall pass rate for Kia Carens across all years is 51.4 per cent, but we decided to only include examples registered after 2006, to keep them relevant to our £5000 budget. Even if you look at the most recent cars featured in our MoT files, registered in 2013, the pass rate is well below average.
On the plus side, the most-common failure items on more recent examples of the Carens are tyres and bulbs, which aren't too time consuming or expensive to put right. And even if you buy used, Kia's seven-year warranty means some problems can be fixed for free.
Click here to see the Kia Carens MoT files
Comments
Service & Repair With Confidence