The MoT Files: 10 SUVs with the lowest MoT pass rate
If a car fails to clear the first hurdle and struggles to make it through even its very first MoT test at three years old, then it is not only annoying, but could give any confidence you have in it a kicking.
These are the SUVs that were most likely to fail that first MoT test, with all models built in 2013 and taking their first test in 2016.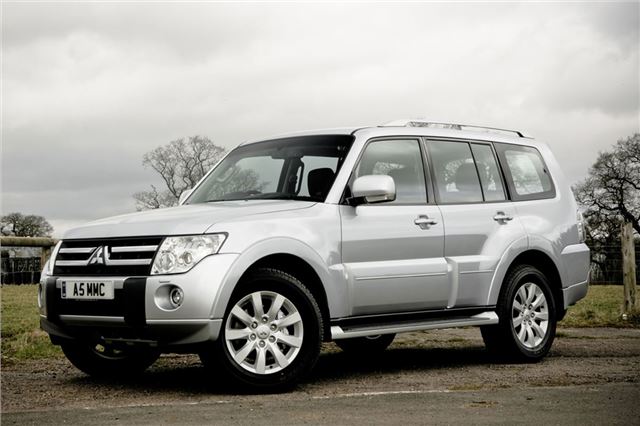 9


Mitsubishi Shogun – 83.4% pass rate
The Shogun is another SUV that is likely to have had a hard life at the hands of many buyers. It is a rugged, hard working machine that is capable of towing heavy loads – it is a lot of car for the money and in many respects is quite old school.
Even though it will have worked hard in its first three years, it performed marginally better than average come its first MoT. Those that covered between 30,000 and 40,000 miles by the time the MoT was due had a better than average pass rate – almost 87 per cent of those made it through the test, while the average was just 77 per cent.
Click here to see the Mitsubishi Shogun's MoT File
Comments
Service & Repair With Confidence