The MoT Files: 10 SUVs with the lowest MoT pass rate
If a car fails to clear the first hurdle and struggles to make it through even its very first MoT test at three years old, then it is not only annoying, but could give any confidence you have in it a kicking.
These are the SUVs that were most likely to fail that first MoT test, with all models built in 2013 and taking their first test in 2016.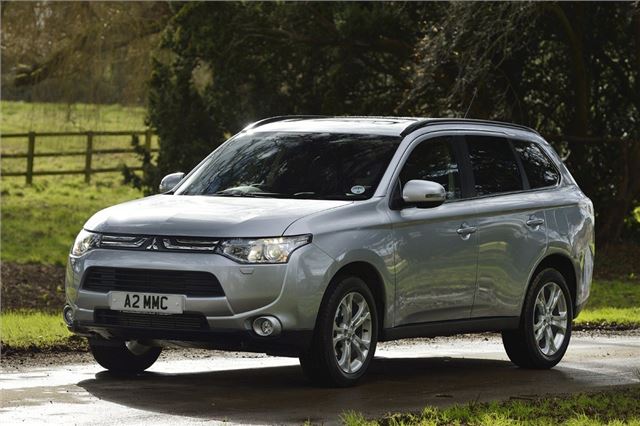 6


Mitsubishi Outlander – 80.6% pass rate
The Mitsubishi Outlander saw an increase in its fortunes in 2013 with the launch of the plug-in hybrid version. However, it wasn't launched until the autumn of that year, so the majority of the cars making it through their first MoT in 2016 will still have been the more conventionally powered diesel models.
Within that pass rate, it is the brakes that are a notable concern. Almost seven per cent failed for something related to the brakes, which is a whole 200 per cent worse than average. Of these, three per cent wore through their brake pads sufficiently to fail.
Comments
Service & Repair With Confidence