The MoT Files: 10 SUVs with the lowest MoT pass rate
If a car fails to clear the first hurdle and struggles to make it through even its very first MoT test at three years old, then it is not only annoying, but could give any confidence you have in it a kicking.
These are the SUVs that were most likely to fail that first MoT test, with all models built in 2013 and taking their first test in 2016.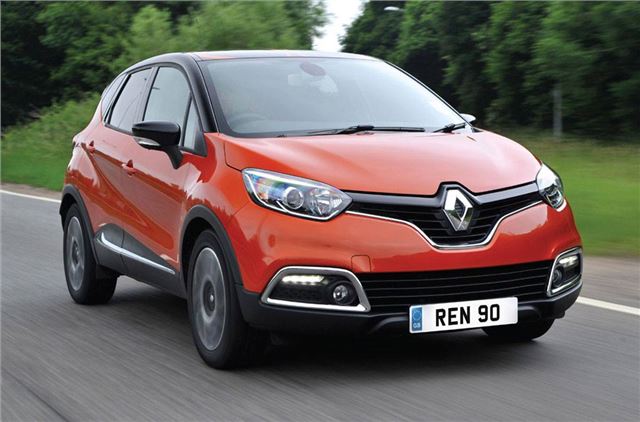 8


Renault Captur – 82.0% pass rate
The Renault Captur is much less of a hardy performer than many other models on this list, and it is highly unlikely that many will have lived a life off road. Even so, a fair few examples failed for more mechanical problems, rather than just the usual tyres and wipers.
Of those tested in 2016, three per cent failed for suspension issues, while there were also those that did so because the drive shaft and constant velocity joints didn't match up to standards. Brakes were also an issue for the small, high-riding mini SUV.
Comments
Service & Repair With Confidence