The MoT Files: 10 SUVs with the lowest MoT pass rate
If a car fails to clear the first hurdle and struggles to make it through even its very first MoT test at three years old, then it is not only annoying, but could give any confidence you have in it a kicking.
These are the SUVs that were most likely to fail that first MoT test, with all models built in 2013 and taking their first test in 2016.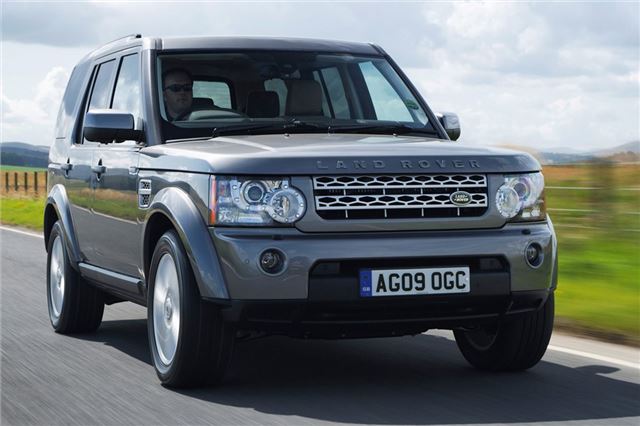 10


Land Rover Discovery – 83.6% pass rate
The Land Rover Discovery only just makes it into this list, as its pass rate is almost identical to that of the smaller Freelander, which suggests consistency among the brand's mid-range models.
The models that went for their first MoT in 2016 were the mid-life examples of the Discovery 4, which was sold between 2009 and 2017, and it does significantly better than older models. It's lights, brakes and tyres that are most likely to see the Discovery fail, with brake pads a relatively common offender.
Comments
Service & Repair With Confidence