The MoT Files: 10 SUVs with the lowest MoT pass rate
If a car fails to clear the first hurdle and struggles to make it through even its very first MoT test at three years old, then it is not only annoying, but could give any confidence you have in it a kicking.
These are the SUVs that were most likely to fail that first MoT test, with all models built in 2013 and taking their first test in 2016.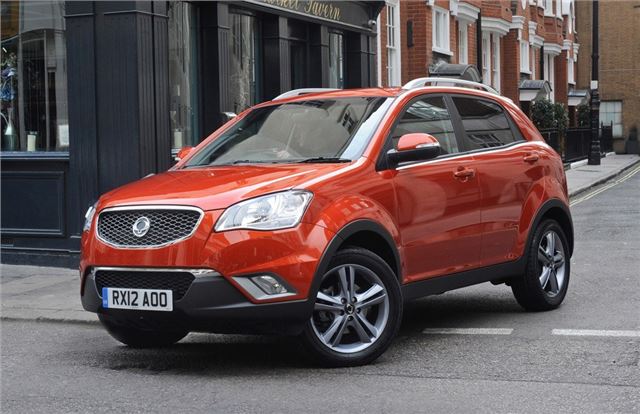 1


SsangYong Korando – 75.0% pass rate
With only 75 per cent of all three-year-old Korandos passing their first MoT, it is not a great effort from the small SUV. On paper, it promises plenty, with a five-year-unlimited-mileage-warranty. However, it is more the day-to-day things that cause the Korando to fail.
Lights are the most common reason, causing 15 per cent of all failures. The registration plate lamp is worth checking before you send your Korando to the testing centre – that accounts for a notable seven per cent of all fails. The brakes also cause six per cent of Korandos to fail, which is a full 180 per cent more than the average car tested in 2013.
Comments
Service & Repair With Confidence