The MoT Files: 10 SUVs with the lowest MoT pass rate
If a car fails to clear the first hurdle and struggles to make it through even its very first MoT test at three years old, then it is not only annoying, but could give any confidence you have in it a kicking.
These are the SUVs that were most likely to fail that first MoT test, with all models built in 2013 and taking their first test in 2016.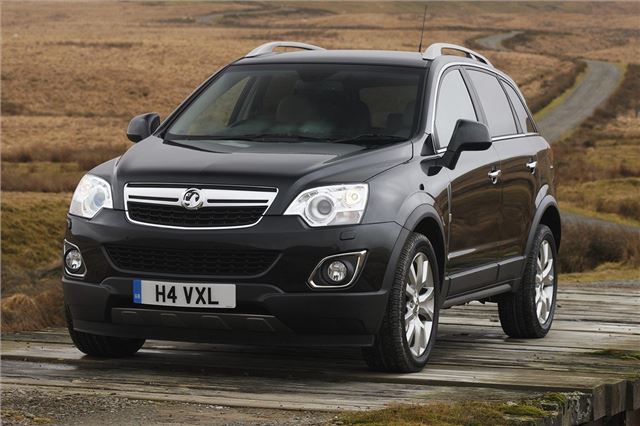 3


Vauxhall Antara – 76.6% pass rate
Given that the Vauxhall Antara is fundamentally identical to the Chevrolet Captiva, it is little surprise that the two performed much the same when it came to the first MoT.
The Antara is marginally better than the Captiva, but only just, with almost 77 per cent making it through successfully. What is notable is just how poorly it did when it came to the lights, reflectors and electronics element of the test – 17 per cent of cars failed in this area alone, and a sizeable eight per cent did so for the registration plate lamp.
Comments
Service & Repair With Confidence