The MoT Files: 10 SUVs with the lowest MoT pass rate
If a car fails to clear the first hurdle and struggles to make it through even its very first MoT test at three years old, then it is not only annoying, but could give any confidence you have in it a kicking.
These are the SUVs that were most likely to fail that first MoT test, with all models built in 2013 and taking their first test in 2016.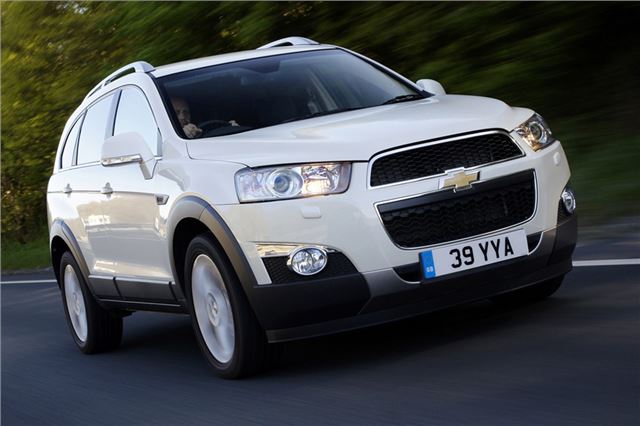 2


Chevrolet Captiva – 76.0% pass rate
The Chevrolet Captiva is no longer available to buy brand new in the UK, but it was on sale until 2015 so there are a fair few examples that are yet to take their first MoT.
The class of 2013 didn't fare too well, though, with only 76 per cent making it through first time around. It fared particularly poorly if it had been subjected to a relatively high-mileage life – only 66 per cent of those that had done between 50,000 and 60,000 miles made it through the MoT first time, which is some way short of the average mark of 71 per cent.
Click here to see the Chevrolet Captiva's MoT File
Comments
Service & Repair With Confidence