The MoT Files: 10 SUVs with the lowest MoT pass rate
If a car fails to clear the first hurdle and struggles to make it through even its very first MoT test at three years old, then it is not only annoying, but could give any confidence you have in it a kicking.
These are the SUVs that were most likely to fail that first MoT test, with all models built in 2013 and taking their first test in 2016.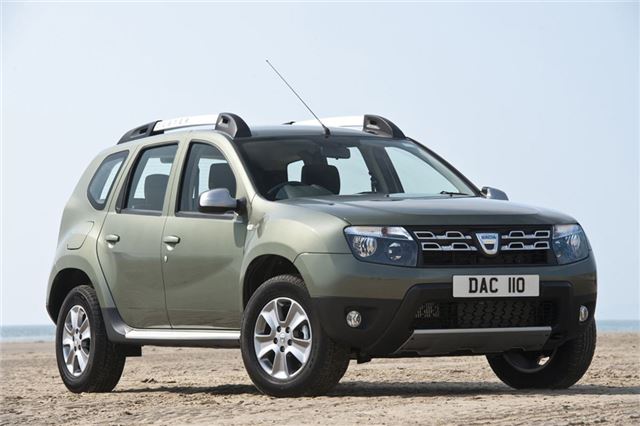 5


Dacia Duster – 79.9% pass rate
The Dacia brand only launched in the UK in 2013, so 2016 was the first year that the various models went through an MoT. The Duster was the worst performing of all the models, and its first year pass rate is 33 per cent worse than the average for the year.
The Duster's low price, reasonable running costs and no-nonsense nature will mean that many will forgive it any shortcomings, but it is also likely that future years will see an upturn in the company's performance as it irons out the teething problems associated with launching a new brand.
Comments
Service & Repair With Confidence