The MoT Files: 10 SUVs with the lowest MoT pass rate
If a car fails to clear the first hurdle and struggles to make it through even its very first MoT test at three years old, then it is not only annoying, but could give any confidence you have in it a kicking.
These are the SUVs that were most likely to fail that first MoT test, with all models built in 2013 and taking their first test in 2016.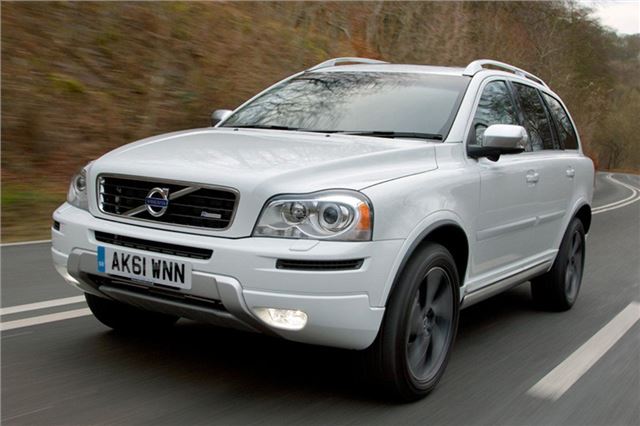 7


Volvo XC90 – 81.5% pass rate
The Volvo XC90 is another car that was getting long in the tooth by the time it was eventually replaced, and the 2013 cars shared many fundamentals with the originals that first went on sale in 2002.
Brakes caused a few issues: overall brake performance, and the holding ability of the parking brake both resulted in several failures. The XC90 carried on the same guise until 2015, so will be featuring on this list for a couple of years yet.
Comments
Service & Repair With Confidence