The MoT Files: Top 10 SUVs for passing the first MoT
These 10 family SUVs are the best performers when it comes to passing the first MoT – currently required when a car turns three years old.
While there are several premium, and therefore expensive, models towards the top of the list, spending a lot of money doesn't always guarantee reliability and there are some lower priced SUVs that stood a good chance of sailing through their first MoT.
These are the 10 best performing SUVs for three-year-old cars taking their first MoT. The test data dates from 2016, so these are cars that were new in 2013.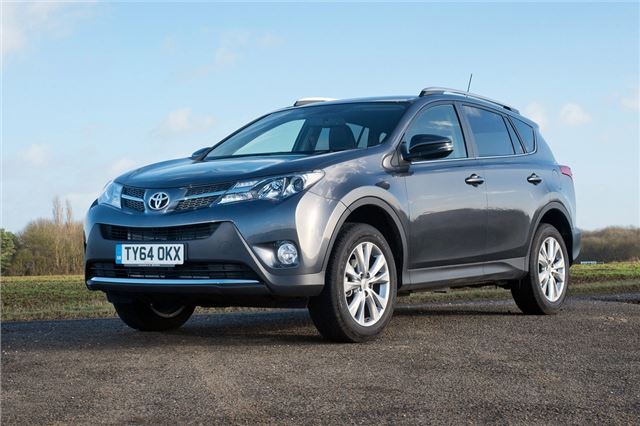 9


Toyota RAV4 – 90.1% pass rate
The Toyota RAV4 is another Japanese car turning in a decent performance, but it is that bit more impressive because the 2013 model was the first of the latest generation. There proved to be no major teething problems, though, and the few failures there were came as a result of lights, tyres or tyre pressure monitoring systems.
The solid, dependable nature of the RAV4 is very much a theme, and it is a car that gives off an air of practicality rather than excitement. The interior doesn't have much in the way of flair, but has plenty of room for families large and small, and it is one of the best in its class in terms of practicality. 
Comments
Service & Repair With Confidence