The MoT Files: Top 10 SUVs for passing the first MoT
These 10 family SUVs are the best performers when it comes to passing the first MoT – currently required when a car turns three years old.
While there are several premium, and therefore expensive, models towards the top of the list, spending a lot of money doesn't always guarantee reliability and there are some lower priced SUVs that stood a good chance of sailing through their first MoT.
These are the 10 best performing SUVs for three-year-old cars taking their first MoT. The test data dates from 2016, so these are cars that were new in 2013.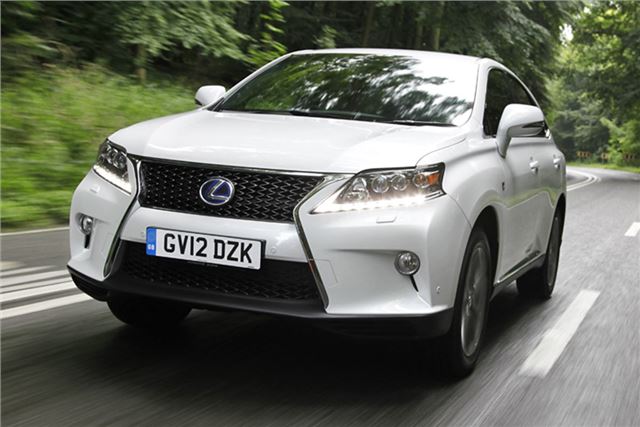 1


Lexus RX 450h – 94.2% pass rate
The Lexus RX is not only the SUV most likely to pass its first MoT, it also tops our overall list and, with a pass rate of 94 per cent it is the most likely of all the cars in the UK to pass its first test.
The most common reason for failing is not even a mechanical one, with twp per cent failing for their tyres. The RX even deals well with high mileage demands, as 92 per cent of those that covered between 60,000 and 70,000 miles in the first three years still managed to sail through the first test – a significant step up on the overall average pass rate of almost 63 per centfor similarly high mileage models.
Comments
Service & Repair With Confidence