The MoT Files: Top 10 SUVs for passing the first MoT
These 10 family SUVs are the best performers when it comes to passing the first MoT – currently required when a car turns three years old.
While there are several premium, and therefore expensive, models towards the top of the list, spending a lot of money doesn't always guarantee reliability and there are some lower priced SUVs that stood a good chance of sailing through their first MoT.
These are the 10 best performing SUVs for three-year-old cars taking their first MoT. The test data dates from 2016, so these are cars that were new in 2013.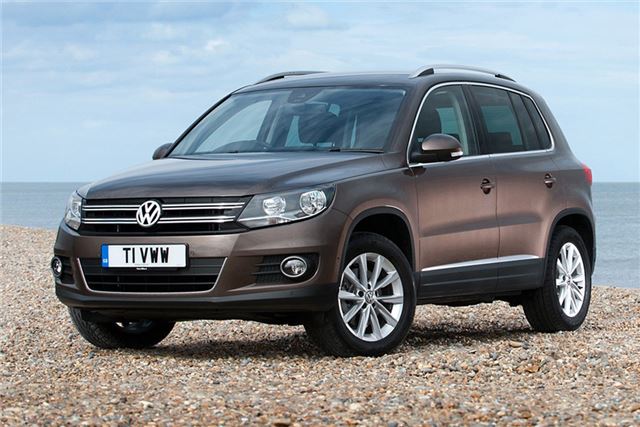 8


Volkswagen Tiguan – 90.3% pass rate
The VW Tiguan's overall MoT pass rate is decent, but it makes a much better fist of passing in the first year, with more than 90 per cent getting a clean bill of health first time around.
When it does fail, the reasons are fairly simple, with lights and tyres the most common problems. The latter might be a simple, and expected, wear and tear issue, but headlamp aim is a small but simple job that you might need to get the garage to carry out.
Comments
Service & Repair With Confidence