The MoT Files: Top 10 SUVs for passing the first MoT
These 10 family SUVs are the best performers when it comes to passing the first MoT – currently required when a car turns three years old.
While there are several premium, and therefore expensive, models towards the top of the list, spending a lot of money doesn't always guarantee reliability and there are some lower priced SUVs that stood a good chance of sailing through their first MoT.
These are the 10 best performing SUVs for three-year-old cars taking their first MoT. The test data dates from 2016, so these are cars that were new in 2013.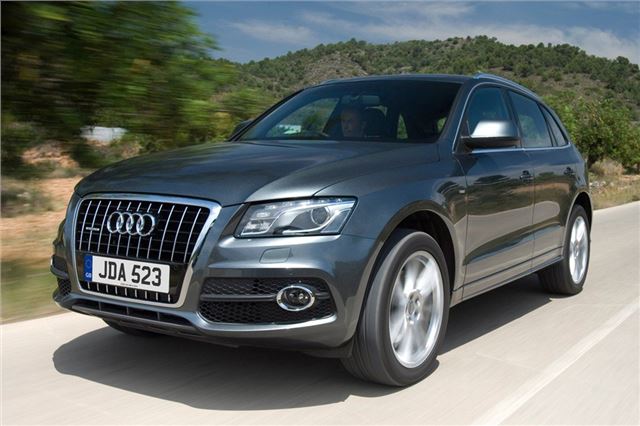 2


Audi Q5 – 91.8% pass rate
The Audi Q5 has been around for a few years now, with the first version coming out back in 2008. Since then, it has impressed owners with its performance come the MoT, particularly in its first year. A commendable 92 per cent of the 6259 three-year-old Q5s to be tested in 2016 made it through their MoT first time around.
The average pass rate tails off for older cars, though, which means it is not as high up the overall charts as the smaller Audi Q3. Those that failed in the first year did so for tyres and lamps, which accounted for roughly two per cent of failures.
Comments
Service & Repair With Confidence