The MoT Files: Top 10 SUVs for passing the first MoT
These 10 family SUVs are the best performers when it comes to passing the first MoT – currently required when a car turns three years old.
While there are several premium, and therefore expensive, models towards the top of the list, spending a lot of money doesn't always guarantee reliability and there are some lower priced SUVs that stood a good chance of sailing through their first MoT.
These are the 10 best performing SUVs for three-year-old cars taking their first MoT. The test data dates from 2016, so these are cars that were new in 2013.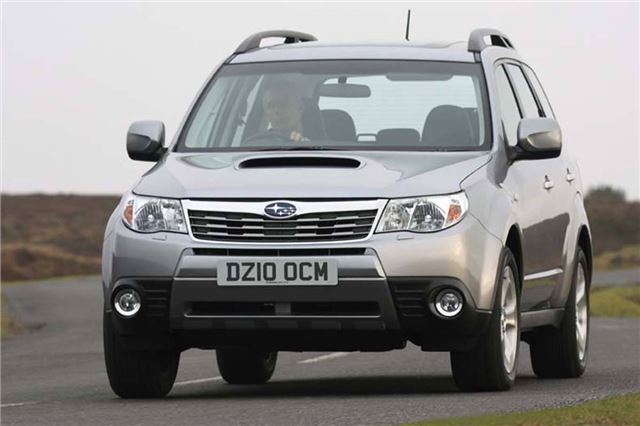 7


Subaru Forester – 90.5% pass rate
The Subaru Forester's 90 per cent first-year MoT pass rate is particularly impressive given that many are bought by those who live in rural areas, and plenty are subjected to a demanding life. The car's genuine off-road ability is one reason for its popularity among those who are after a working vehicle, but its reliability is another.
The headlights are the single most common reason for first-year failure on a Forester, with three per cent getting marked down for headlamp aim. After that it is the driver's view of the road, and specifically the windscreen wipers, that causes the most failures, but as the Forester has a pass rate that is more than 50 per cent better than other 2013 cars, it is reassuringly reliable in that area, too.
Comments
Service & Repair With Confidence