The MoT Files: Top 10 SUVs for passing the first MoT
These 10 family SUVs are the best performers when it comes to passing the first MoT – currently required when a car turns three years old.
While there are several premium, and therefore expensive, models towards the top of the list, spending a lot of money doesn't always guarantee reliability and there are some lower priced SUVs that stood a good chance of sailing through their first MoT.
These are the 10 best performing SUVs for three-year-old cars taking their first MoT. The test data dates from 2016, so these are cars that were new in 2013.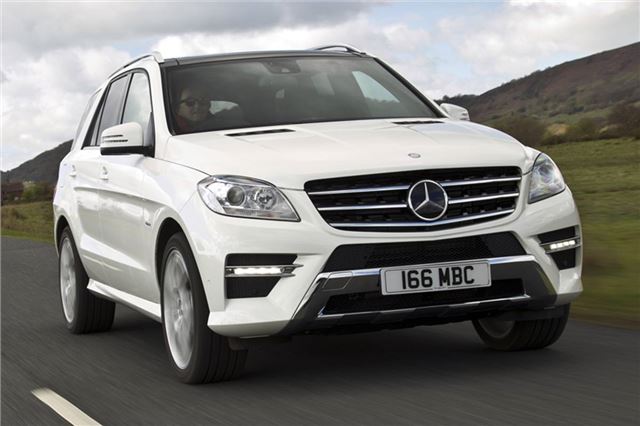 10


Mercedes-Benz M-Class – 89.8% pass rate
The number of mainstream models towards the top of the MoT charts suggests that opting for a premium badge doesn't guarantee a first-time pass, but the Mercedes M-Class stands a much better chance of getting the tester's approval than many, with a first time pass rate that stops just short of 90 per cent.
As with many other cars, tyres are the biggest reason for failure, accounting for roughly five per cent of unsuccessful tests. It's worth bearing in mind that replacing the rubber is likely to produce a bigger bill on the Mercedes than on more affordable models. 
Comments
Service & Repair With Confidence