The MoT Files: Top 10 SUVs for passing the first MoT
These 10 family SUVs are the best performers when it comes to passing the first MoT – currently required when a car turns three years old.
While there are several premium, and therefore expensive, models towards the top of the list, spending a lot of money doesn't always guarantee reliability and there are some lower priced SUVs that stood a good chance of sailing through their first MoT.
These are the 10 best performing SUVs for three-year-old cars taking their first MoT. The test data dates from 2016, so these are cars that were new in 2013.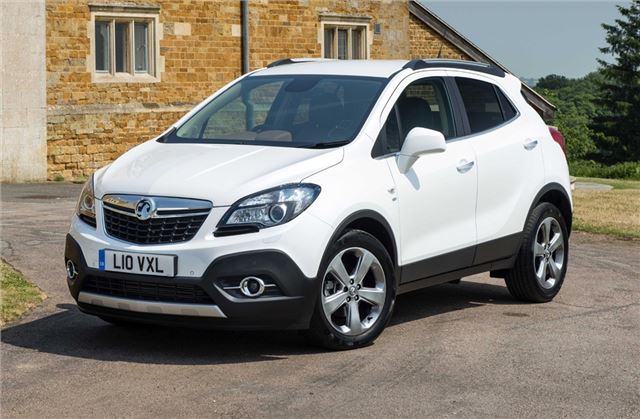 5


Vauxhall Mokka – 90.5% pass rate
The Vauxhall Mokka came out in late 2012, so 2016 was the first year when a significant number of the small SUVs were subjected to the MoT test. It has set excellent standards, though, with most passing first time, which is significantly better than the majority of Vauxhall's other models.
Despite the chunky looks, the Mokka is more likely to be a supermarket and school-run warrior, although there is a 4WD version on offer should you wish. Windscreen wipers are the big thing to check before it goes in for its test – seven per cent of all Mokkas failed because of the driver's view of the road, and almost seven per cent of those failures were down to the wipers, which is 130 per cent worse than average.
Comments
Service & Repair With Confidence