The MoT Files: Top 10 SUVs for passing the first MoT
These 10 family SUVs are the best performers when it comes to passing the first MoT – currently required when a car turns three years old.
While there are several premium, and therefore expensive, models towards the top of the list, spending a lot of money doesn't always guarantee reliability and there are some lower priced SUVs that stood a good chance of sailing through their first MoT.
These are the 10 best performing SUVs for three-year-old cars taking their first MoT. The test data dates from 2016, so these are cars that were new in 2013.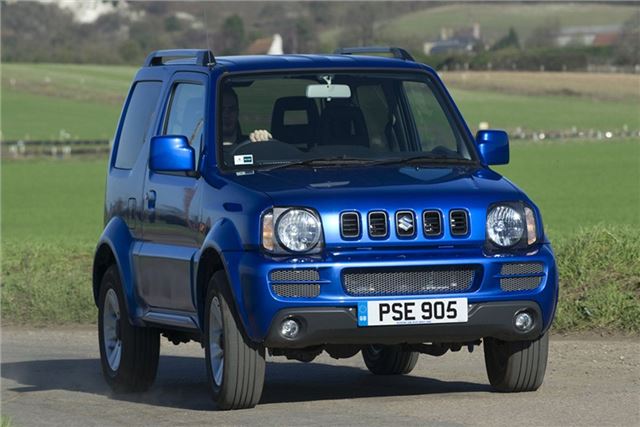 4


Suzuki Jimny – 90.5% pass rate
The Jimny may be smaller than other SUVs, but it is mighty when it comes to first-year reliability. It's been on sale since 1998 but it has remained largely unchanged in that time.
Despite being one of the oldest cars available on sale in the UK today, nine out of every 10 Jimnys make it through their first MoT. Those that do trip at the first hurdle are most likely to do so because of the driver's view of the road, with around four per cent coming unstuck for that reason. Notably two per cent fail because of brakes, which is above average for three-year old cars tested in 2016.
Comments
Service & Repair With Confidence