The MoT Files: The worst small cars for passing the MoT
Buying your first car can be a daunting prospect, especially if your finances are limited. 
Opting for a car that is only a few years old should help bring a bit more peace of mind but, according to the latest MoT Files, some first cars that are much more likely to stumble at their very first test when they're just three years old.
The figures are for cars tested in 2016, which means that these cars were all registered in 2013.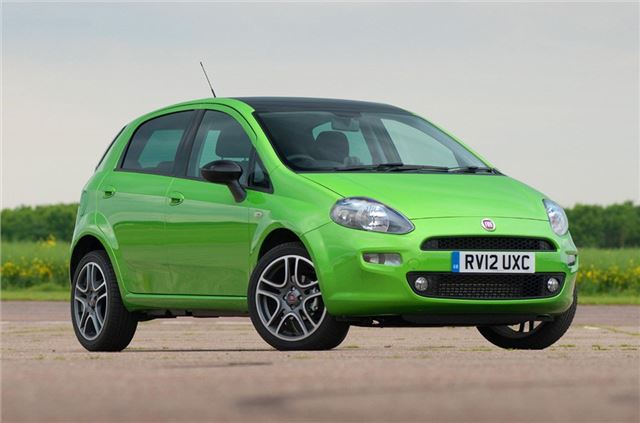 3


Fiat Punto – 77.1% pass rate
There is a fair gap between the two extremes in Fiat's performance in the first MoT stakes, with the Punto the least impressive of the brand's models in 2013. The 77.1 per cent first time pass rate was some way short of the Panda's 87.4 per cent.
Lots of the failures are down to things that even the devoted owner is unlikely to check or change, though – 4.0 per cent fail thanks to the rear lights not being good enough, while the indicators account for 1.7 per cent. Suspension causes another notably high level of failures, too – 1.3 per cent of Puntos don't make it through due to the coil springs, which is a massive 11 times higher than the average.
Comments
Service & Repair With Confidence