The MoT Files: The worst small cars for passing the MoT
Buying your first car can be a daunting prospect, especially if your finances are limited. 
Opting for a car that is only a few years old should help bring a bit more peace of mind but, according to the latest MoT Files, some first cars that are much more likely to stumble at their very first test when they're just three years old.
The figures are for cars tested in 2016, which means that these cars were all registered in 2013.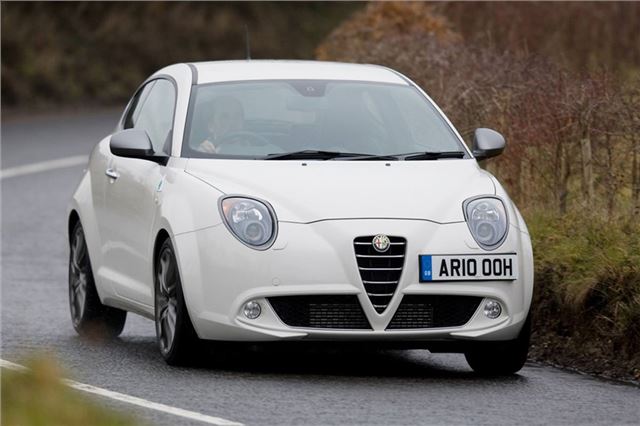 8


Alfa Romeo Mito – 82.9% pass rate
The Mito is a small car with a little bit of a premium touch to appeal to style conscious owners. The styling will have won many buyers over, but the overall feeling of quality is not quite up with its illustrious rivals.
The Alfa's performance in the first MoT is slightly sub-par, too, although it is the tyres that are the single biggest reason for failure – 3.9 per cent fail due to the condition of the rubber, while 2.7 per cent do so due to the tread depth.
Comments
Service & Repair With Confidence