The MoT Files: The worst small cars for passing the MoT
Buying your first car can be a daunting prospect, especially if your finances are limited. 
Opting for a car that is only a few years old should help bring a bit more peace of mind but, according to the latest MoT Files, some first cars that are much more likely to stumble at their very first test when they're just three years old.
The figures are for cars tested in 2016, which means that these cars were all registered in 2013.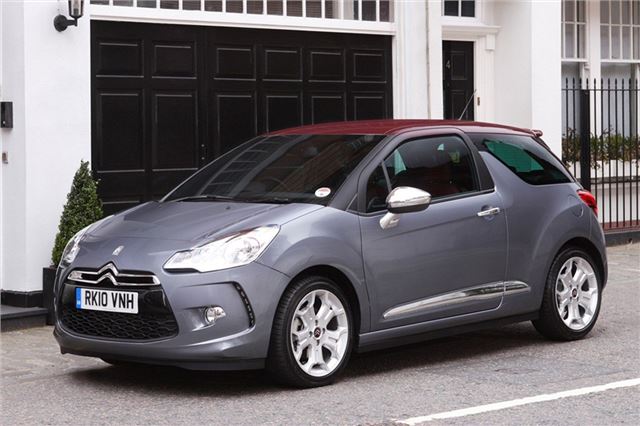 4


Citroen DS3 – 79.5% pass rate
The Citroen DS3 will have appealed to many first car owners thanks to its funky looks and high level of personalisation. Its quality interior and relatively affordable running costs will have helped confirm the buying decision, too.
Unfortunately, the 79.5 per cent pass rate is not as impressive as those credentials. While some of the failures are down to common faults such as the wipers, it appears that the DS3 has a high appetite for tyres. Some 5.1 per cent fail due to their rubber, with 3.0 per cent getting a black mark for tread depth – a score that is 51 per cent worse than the overall average.
Comments
Service & Repair With Confidence