The MoT Files: The worst small cars for passing the MoT
Buying your first car can be a daunting prospect, especially if your finances are limited. 
Opting for a car that is only a few years old should help bring a bit more peace of mind but, according to the latest MoT Files, some first cars that are much more likely to stumble at their very first test when they're just three years old.
The figures are for cars tested in 2016, which means that these cars were all registered in 2013.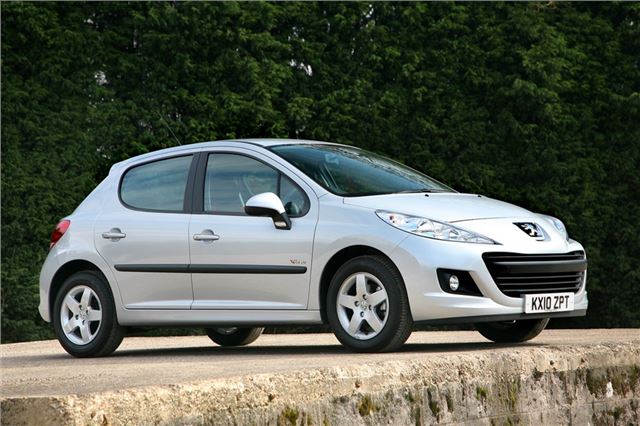 7


Peugeot 207 – 82.5% pass rate
The Peugeot 207 is another model that you can't go out and buy brand new today, as it has been replaced by the 208. In fact, 2013 was very much a crossover year, as shown by the fact that only 3297 207s went through their first MoT in 2016 compared to almost 38,000 208s.
A notable failing is the exhaust system, with the small Peugeot 19 times more likely than the class average to fail on that front. The brake system is worth getting checked, too, as that is 160 per centworse than the average.
Comments
Service & Repair With Confidence