The MoT Files: The worst small cars for passing the MoT
Buying your first car can be a daunting prospect, especially if your finances are limited. 
Opting for a car that is only a few years old should help bring a bit more peace of mind but, according to the latest MoT Files, some first cars that are much more likely to stumble at their very first test when they're just three years old.
The figures are for cars tested in 2016, which means that these cars were all registered in 2013.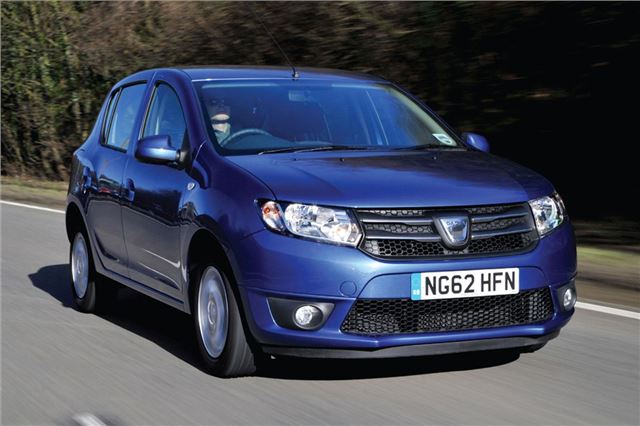 5


Dacia Sandero – 80.7% pass rate
2016 represtents the first time that the Dacia range was subjected to the MoT. None of them performed fantastically well, but the Sandero was the best of the lot, with an 80.7 per cent success rate at the first MoT.
The trick to getting the Sandero through its first MoT appears to be keeping the mileage low, as those that have done between 10,000 and 20,000 miles perform notably better than the Dacia's overall average. The Sandero's weak point is its headlight aim – this flaw causes 11 per cent of Sanderos to have to retake their first MoT.
Comments
Service & Repair With Confidence