The MoT Files: The worst small cars for passing the MoT
Buying your first car can be a daunting prospect, especially if your finances are limited. 
Opting for a car that is only a few years old should help bring a bit more peace of mind but, according to the latest MoT Files, some first cars that are much more likely to stumble at their very first test when they're just three years old.
The figures are for cars tested in 2016, which means that these cars were all registered in 2013.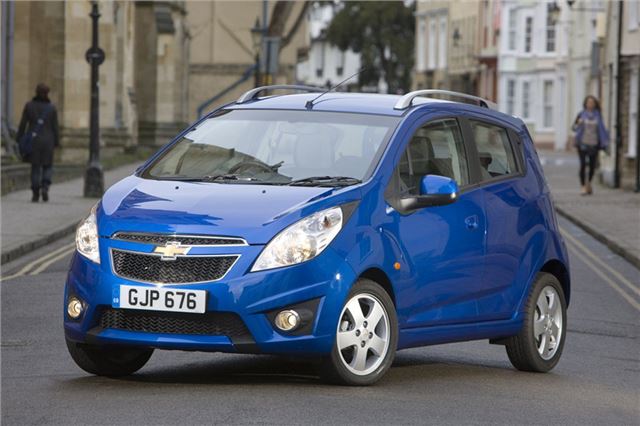 1


Chevrolet Spark – 76.0% pass rate
The Spark is no longer sold in the UK, but if you own one then there is a strong chance that it will fail its first MoT. Most are marked down for lamps, reflectors or electricals on its first test.
Oddly, of all the lights, it is the registration plate lamp that is the biggest offender – the 7.5 per cent failure rate is a massive seven times worse than other 2013 registered models taking their first test.
Comments
Service & Repair With Confidence