The MoT Files: The worst small cars for passing the MoT
Buying your first car can be a daunting prospect, especially if your finances are limited. 
Opting for a car that is only a few years old should help bring a bit more peace of mind but, according to the latest MoT Files, some first cars that are much more likely to stumble at their very first test when they're just three years old.
The figures are for cars tested in 2016, which means that these cars were all registered in 2013.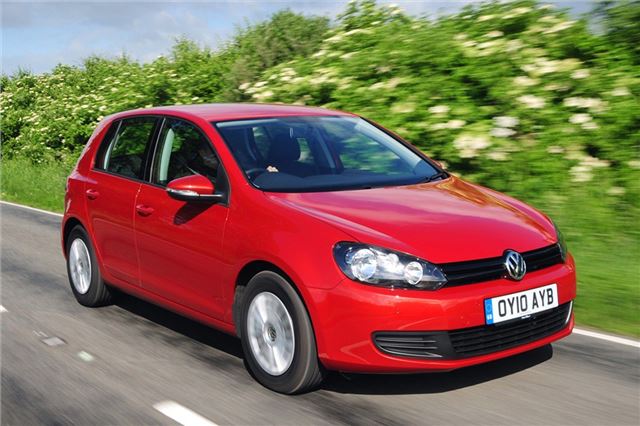 10


Volkswagen Polo – 83.4% pass rate
Given the Polo's decent reputation and the performance of other models from the VW brand it is perhaps surprising to see it in this list, but it's worth pointing out that an 83.4 per cent pass rate is only just below average for the class.
That said, it is still below average, and the Polo is twice as likely as its classmates to fail due to its headlights and its registration plate light. The Polo has only just been replaced this year with an all-new model, but there will be plenty of used models heading through their first MoT in the next couple of year.
Comments
Service & Repair With Confidence