The MoT Files: The worst small cars for passing the MoT
Buying your first car can be a daunting prospect, especially if your finances are limited. 
Opting for a car that is only a few years old should help bring a bit more peace of mind but, according to the latest MoT Files, some first cars that are much more likely to stumble at their very first test when they're just three years old.
The figures are for cars tested in 2016, which means that these cars were all registered in 2013.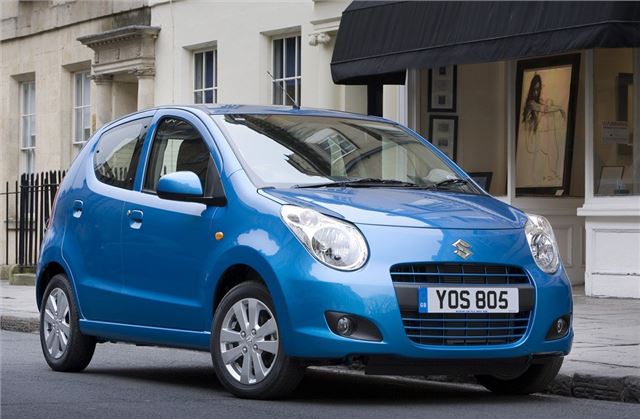 9


Suzuki Alto – 83.1% pass rate
A rare below par performance for a Japanese model, but the Alto never quite hit the heights of the likes of the Swift. It's basically the same car as the Nissan Pixo, and has now been replaced in Suzuki's line up by the small Celario.
It suffers from the same common problems as many that don't make it through the MoT – the very fixable windscreen wipers are one notable one. However, the Alto might fall down on a couple of more unusual quirks – it is four times more likely than its peers to fail due to a faulty horn, and five times more likely to fail due to its wheel bearings.
Comments
Service & Repair With Confidence