The MoT Files 2017: 10 worst MPVs for passing the first MoT
MPVs are often the vehicle that is called upon to get the whole family to the various crucial appointments that come with modern life. The last thing you need is for them to be prone to silly little niggles, or bigger faults, that scupper the chances of getting through their first MoT at three years old.
These are the biggest culprits when it comes to failing that important first MoT. All cars were tested in 2016 and were therefore registered in 2013.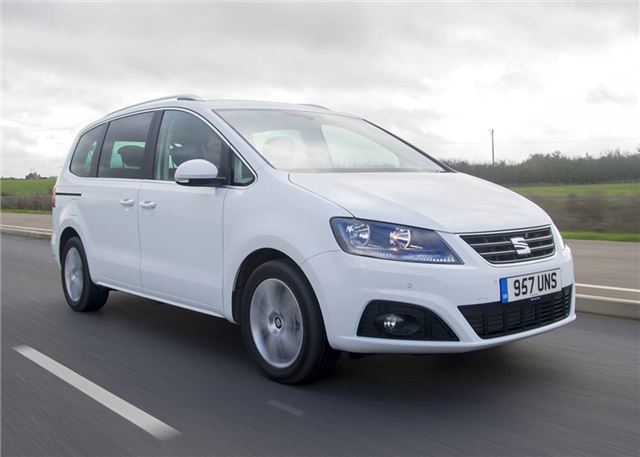 10


Seat Alhambra - 81.5% pass rate
The Seat Alhambra is an excellent car in so many ways, with its standard fit sliding doors, space for seven adults and a high quality and flexible interior. Although it is below average in terms of its first MoT results, the problems that crop up are largely on items that you would expect to replace in a car's lifetime anyway.
The Alhambra appears to have a bit of an appetite for tyres, with almost a tenth of all of those tested failing due to the condition of the rubber. However, the Alhambra is also seven times more likely to fail due to the tyre pressure monitoring system, which is not something you would expect to have to replace.
Click here to see the Seat Alhambra's MoT Files
Comments
Service & Repair With Confidence