The MoT Files 2017: 10 worst MPVs for passing the first MoT
MPVs are often the vehicle that is called upon to get the whole family to the various crucial appointments that come with modern life. The last thing you need is for them to be prone to silly little niggles, or bigger faults, that scupper the chances of getting through their first MoT at three years old.
These are the biggest culprits when it comes to failing that important first MoT. All cars were tested in 2016 and were therefore registered in 2013.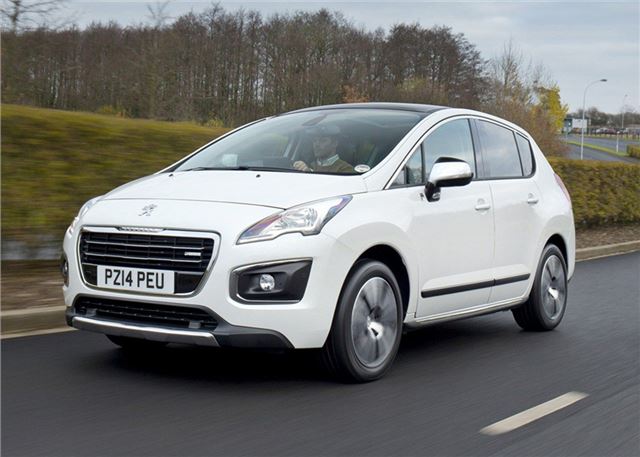 5


Peugeot 3008 - 77.8% pass rate
Given the Peugeot 5008's particularly poor performance, it is perhaps not surprising that the French company's smaller MPV, the 3008, also crops up on this list. Although it has been replaced by an SUV that bears the same name in 2017, the MPV version of the 3008 offered a decent level of practicality to owners. Of particular note were the split tailgate, which gave a handy seating platform at the back and a good amount of passenger space throughout the cabin.
Although the results don't sink to the same depths as the 5008's, the 77.8 per cent pass rate is nothing to shout about. The things that are likely to crop up include the brake light, which is 10 times more likely to cause a failure than on other cars. The brakes are worth checking, too, as 3.7 per cent fail due to them.
Click here to see the Peugeot 3008's MoT Files
Comments
Service & Repair With Confidence