The MoT Files 2017: 10 worst MPVs for passing the first MoT
MPVs are often the vehicle that is called upon to get the whole family to the various crucial appointments that come with modern life. The last thing you need is for them to be prone to silly little niggles, or bigger faults, that scupper the chances of getting through their first MoT at three years old.
These are the biggest culprits when it comes to failing that important first MoT. All cars were tested in 2016 and were therefore registered in 2013.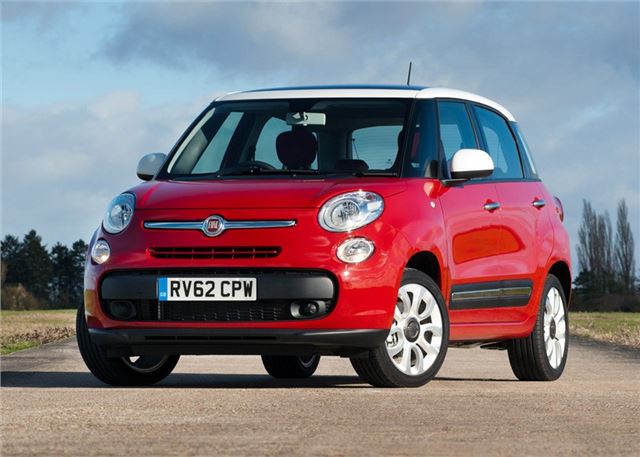 6


Fiat 500L - 79.1% pass rate
The Fiat 500L's performance in its first MoT could have been a lot better but for one thing – 12 per cent failed due to the driver's view of the road, and the majority of these failures were down to the windscreen wipers. Were it not for that, the 500L would likely have got closer to the smaller 500 hatchback, which had an 84.9 per cent success rate.
Beyond the wipers, there were no major stand out reasons for failure, barring a 3.5 per cent failure rate thanks to the headlight aim, which is almost a third worse than other cars. The brakes caused a few failures, too, with 3.3 per cent not making it through first time around on those grounds.
Click here to see the Fiat 500L's MoT Files
Comments
Service & Repair With Confidence