The MoT Files 2017: 10 worst MPVs for passing the first MoT
MPVs are often the vehicle that is called upon to get the whole family to the various crucial appointments that come with modern life. The last thing you need is for them to be prone to silly little niggles, or bigger faults, that scupper the chances of getting through their first MoT at three years old.
These are the biggest culprits when it comes to failing that important first MoT. All cars were tested in 2016 and were therefore registered in 2013.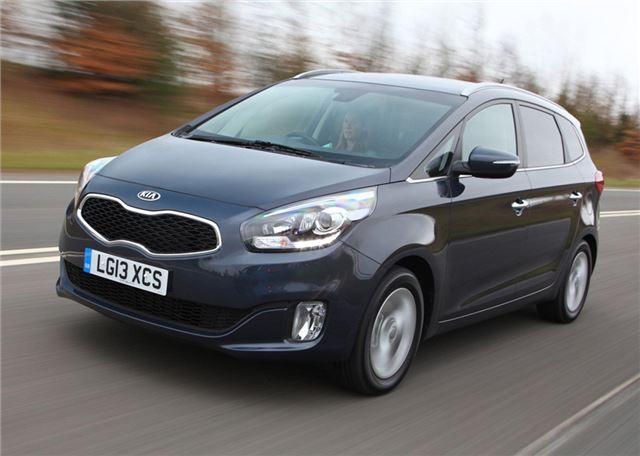 4


Kia Carens - 76.5% pass rate
Kia Carens that have been used sparingly and have relatively low mileages actually perform very well in their first MoT – those that covered between 10,000 miles and 20,000 miles have an 87.2 per cent chance of passing. Once the miles start to stack up, though, the chance of getting a clean bill of health first time around heads drastically downwards.
The seven-year warranty might keep owners covered in case of major faults, but the biggest reasons for MoT failure are all items that one would expect to suffer with extended use and aren't covered. The tyres cause 7.9 per cent of Carens to fail, while twice as many fail due to brakes, with 7.7 per cent getting marked down on that front.
Click here to see the Kia Carens' MoT Files
Comments
Service & Repair With Confidence