The MoT Files 2017: 10 worst MPVs for passing the first MoT
MPVs are often the vehicle that is called upon to get the whole family to the various crucial appointments that come with modern life. The last thing you need is for them to be prone to silly little niggles, or bigger faults, that scupper the chances of getting through their first MoT at three years old.
These are the biggest culprits when it comes to failing that important first MoT. All cars were tested in 2016 and were therefore registered in 2013.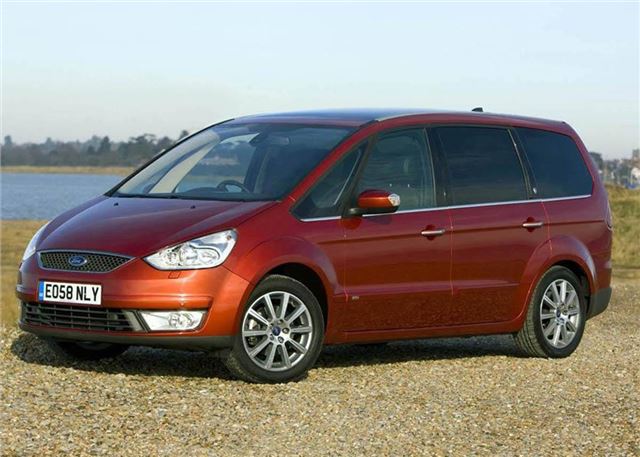 3


Ford Galaxy - 75.3% pass rate
The Ford Galaxy is, in many ways, a great family car. There is plenty of space in all of the five rearmost seats, it's versatile and it is surprisingly good for an MPV. It's a shame that it is let down by its performance come the first MoT, as only just over three quarters of all three-year old Galaxies made it through first time.
Those that didn't were most likely to be pulled up on their lamps, reflectors and electrical equipment, with the brake light (5.5 per cent) and registration plate light (3.7 per cent) two common reasons for failure. Suspension and driveshaft issues are also notably common problems, with the latter 20 times more likely to occur in a Galaxy than any other car tested in 2016.
Click here to see the Ford Galaxy's MoT Files
Comments
Service & Repair With Confidence