The MoT Files 2017: 10 worst MPVs for passing the first MoT
MPVs are often the vehicle that is called upon to get the whole family to the various crucial appointments that come with modern life. The last thing you need is for them to be prone to silly little niggles, or bigger faults, that scupper the chances of getting through their first MoT at three years old.
These are the biggest culprits when it comes to failing that important first MoT. All cars were tested in 2016 and were therefore registered in 2013.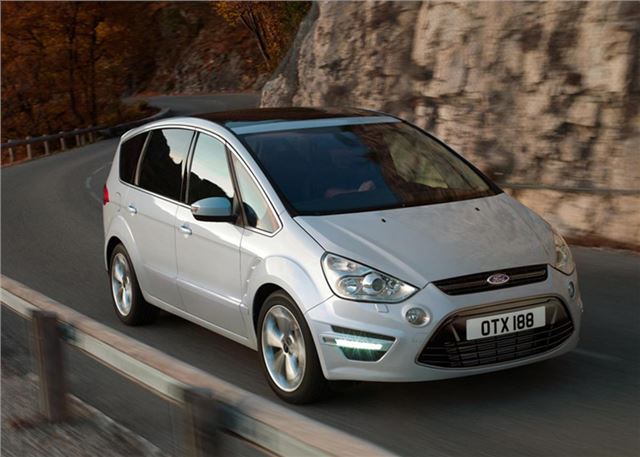 7


Ford S-MAX - 79.8% pass rate
Like the bigger Galaxy, the Ford S-MAX is a fantastic family car, with a large and practical cabin, and a drive that is entertaining and enjoyable. However, like the bigger car, it falls short of the average when it comes to making it through its first MoT.
The most-common reasons for the S-MAX's failures are the tyres – 66 per cent worse than the overall average, with tread depth and condition both contributing to 7.1 per cent not making it through the MoT. Beyond that, it is the lights that cause a fair few to fail, although there is no one specific culprit. The front and side indicators, headlight aim and the light washers all cause a fair degree of fails.
Click here to see the Ford S-MAX's MoT Files
Comments
Service & Repair With Confidence