The MoT Files: £5000 cars with the lowest MoT pass rate
These are the £5000 used cars with the highest MoT failure rates. In some cases, 50 per cent of these secondhand buys will fail the annual test, which means costly repairs and potential problems for owners further down the road.
Click through the gallery below to see which £5000 cars feature in the MoT hall of shame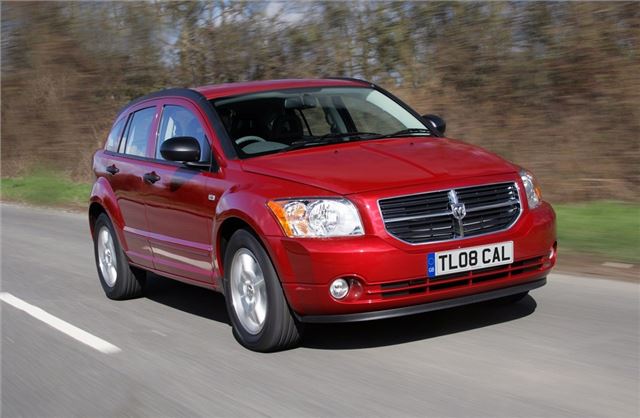 1


Dodge Caliber
If you have £5000 to spend you might be tempted by the brash design and cheap pricing of the Dodge Caliber – but avoid it at all costs. It's bad to drive, badly made, poorly thought out and, according to Government data, terrible at passing the MoT. That's the story regardless of age or mileage too, with below average performance across the board.
The most-common cause for MoT failure for a Caliber is lighting and reflectors, but close behind is suspension. That's quite uncommon on other cars– the failure rate for suspension arms on 2009 Dodge Calibers is nine times worse than the average across all 2009 registered models.
Click here to see the Dodge Caliber's MoT files
Comments
Service & Repair With Confidence