The MoT Files: £5000 cars with the lowest MoT pass rate
These are the £5000 used cars with the highest MoT failure rates. In some cases, 50 per cent of these secondhand buys will fail the annual test, which means costly repairs and potential problems for owners further down the road.
Click through the gallery below to see which £5000 cars feature in the MoT hall of shame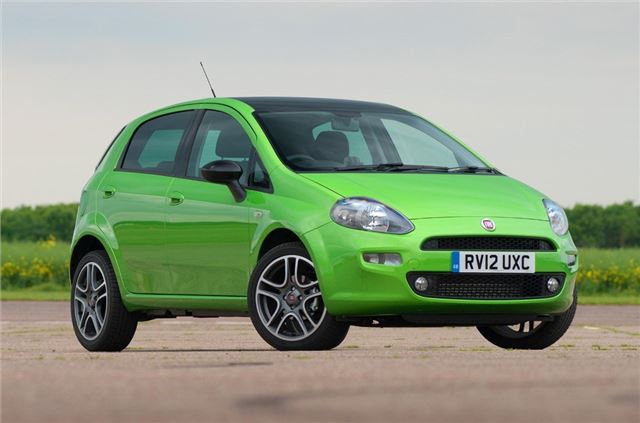 10


Fiat Punto 
The Punto has been on sale since 1994 and early cars will cost just a few hundred pounds used. Spend £5000 and you'll get a low mileage model in decent spec and condition. Sadly the MoT File for the Punto is disappointing. 
That said, while the Punto has a slightly below average pass rate compared to other cars, it's not terrible, only coming in a few percentage points below the average for cars the same age or mileage. So if you find one that's a total bargain it's not the worst used buy we can think of. 
Click here to see the Fiat Punto's MoT files
Comments
Service & Repair With Confidence