The MoT Files: £5000 cars with the lowest MoT pass rate
These are the £5000 used cars with the highest MoT failure rates. In some cases, 50 per cent of these secondhand buys will fail the annual test, which means costly repairs and potential problems for owners further down the road.
Click through the gallery below to see which £5000 cars feature in the MoT hall of shame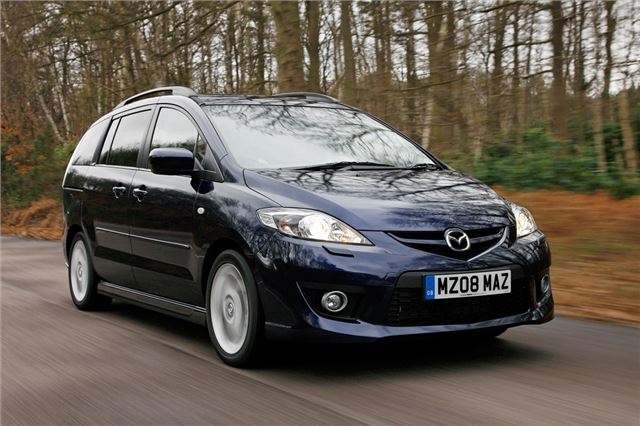 8


Mazda 5 
The Mazda 5 is one of poorest performing Mazda models in the MoT files. In fact, many Mazda models have above average MoT pass rates, but the '5' comes in with below average performances regardless of year or mileage. And the most-common cause for failure is, unusually, suspension.
If you drill down into a particular year – 2010 for example – you'll find that shock absorbers are the most common culprit. The failure rate for them is six times worse than the average for 2010 registered cars – though they still only account for 6.2 per cent of MoT failures on Mazda5. 
Click here to see the Mazda 5's MoT files
Comments
Service & Repair With Confidence