The MoT Files: £5000 cars with the lowest MoT pass rate
These are the £5000 used cars with the highest MoT failure rates. In some cases, 50 per cent of these secondhand buys will fail the annual test, which means costly repairs and potential problems for owners further down the road.
Click through the gallery below to see which £5000 cars feature in the MoT hall of shame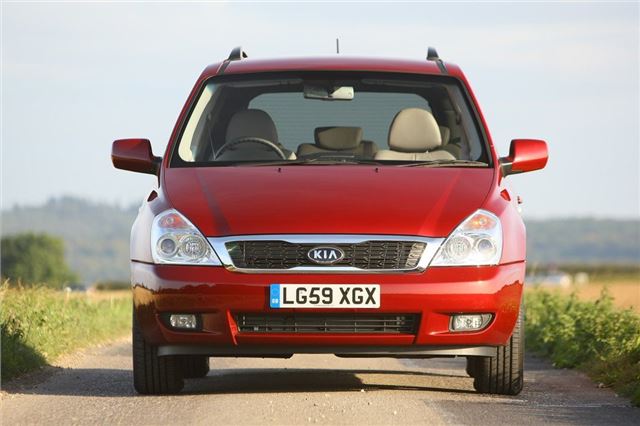 7


Kia Sedona 
We've once again filtered out pre-2006 cars for this list, just because they're typically tired, cheap and worn out, so they skew the data and aren't relevant to our £5000 budget. Almost regardless of age and mileage, Sedona models have a below average pass rate – though oddly 2010 registered cars are right on the average line.
Lighting is the most-common reason for failure – so fixes aren't likely to be expensive, plus more recent examples should be available with some remaining manufacturer warranty. So while it's not the best cheap MPV around, it's easier to recommend than most cars in this list.
Click here to see the Kia Sedona's MoT Files
Comments
Service & Repair With Confidence