The MoT Files: £5000 cars with the lowest MoT pass rate
These are the £5000 used cars with the highest MoT failure rates. In some cases, 50 per cent of these secondhand buys will fail the annual test, which means costly repairs and potential problems for owners further down the road.
Click through the gallery below to see which £5000 cars feature in the MoT hall of shame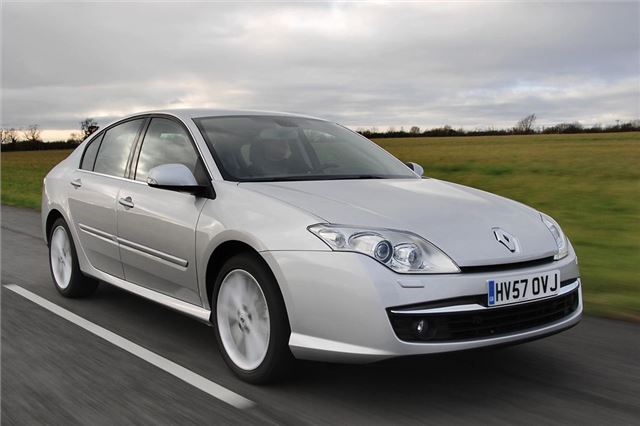 4


Renault Laguna
Renault discontinued the Laguna in the UK following poor sales – which means later cars are cheap on the used market. They also have low MoT pass rates though, with bulbs, suspension and brakes the most-common causes for failure. 
MoT results aside, the Laguna doesn't have a strong reputation for reliability or quality either, so it's not all that easy to recommend at any age or price. That said, our £5000 budget will get one of the best examples on sale. So that's something…
Click here to see the Renault Laguna's MoT files
Comments
Service & Repair With Confidence