The MoT Files: Top 10 Cars from the 1980s
Think you know which of the cars from the 1980s are reliable MoT heroes? Think again. There are plenty of surprises in our list of the top ten MoT pass rates from the decade that taste forgot. 
Perhaps one reason is that bad examples of cars like the MGB and Jaguar XJ-S have been weeded out, leaving just the most solid and best-kept examples for buyer's to cherry pick. To qualify for our list, at least 1000 examples had to be tested for a model to make our list.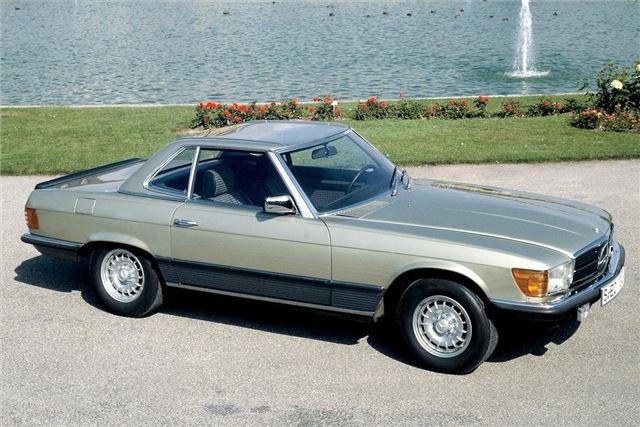 5


Mercedes-Benz SL (R107) 70.1%
For a design that's 46 years old, the R107-series Mercedes SL still looks fantastic. No wonder it's a rapidly appreciating modern classic with investors and enthusiasts clamouring to buy a good one. With prices on the up, the number of examples failing their MoT is declining as investors seek to protect their investment. A car that's both structurally solid, and a solid investment - win.
Check out the Mercedes SL's MoT files
Comments
Service & Repair With Confidence