The MoT Files: Bottom 10 Cars from the 1990s
While a newly-passed driver might dream of putting something sporty and shiny on their drive, the reality is very different. Unless their sitting on chair made from fifty-pound notes, most of us have to opt for something cheap and cheerful to get mobile.
That means looking at cars of a certain age - mainly the 1990s. But what should buy if you're looking at cars of this era? Which aren't going to cost you a fortune when the MoT time comes? Here we list the 10 worst performers from cars registered in the 1990s.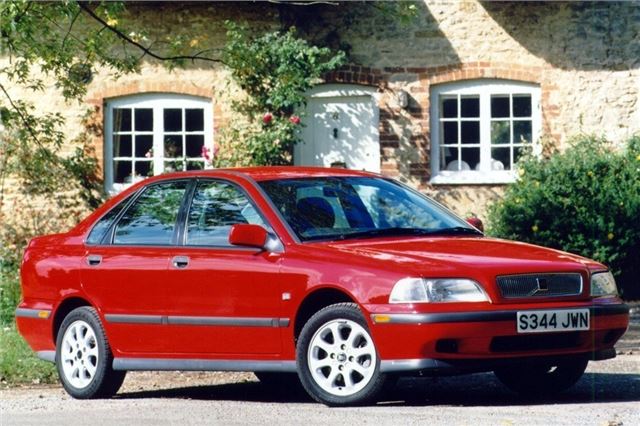 4


Volvo S40 42.4% pass rate
Saloon or estate - S40 or V40 - both make the top ten for MoT failures. So we'll spare the Swedish car maker's blushes and just combine the listing - both variants had the same pass rate. The problems? Lights and brakes, most commonly.
Check out the Volvo S40's MoT file
Comments
Service & Repair With Confidence