The MoT Files: Bottom 50 MoT performers
Our MoT data reveals a lot of information about the specifics of common MoT failure causes, whether simple bulb failures or more complex and dangerous problems, like worn out brakes or excessive rust. But what are the UK's worst overall cars for the Mot? 
We list the 50 models that have the lowest overall pass rates in the country. We've put a filter on so only models of which more than 5000 were tested appear, to filter out rare cars or particularly old models.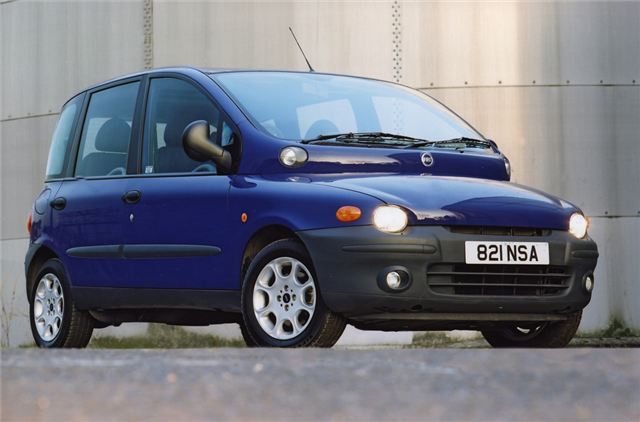 1


Bottom of the table for MoT pass rates is the Fiat Multipla. This MPV hasn't been on sale for a few years, which is a theme throughout most of the models with poor pass rates – as cars get older they wear out and things start to go wrong, meaning a higher rate of MoT failures. That said, many of the cars in this list have better pass rates despite being significantly older than the Multipla.
The most common cause of failure for the Fiat Multipla is suspension problems, followed by the fairly typical lamps and reflectors issues that affect all cars. More modern examples of the Multipla tend to do better in their MoT tests but they still lag behind the average pass rate regardless of what year they were built in.
Comments
Service & Repair With Confidence