The MoT Files: Bottom 50 MoT performers
Our MoT data reveals a lot of information about the specifics of common MoT failure causes, whether simple bulb failures or more complex and dangerous problems, like worn out brakes or excessive rust. But what are the UK's worst overall cars for the Mot? 
We list the 50 models that have the lowest overall pass rates in the country. We've put a filter on so only models of which more than 5000 were tested appear, to filter out rare cars or particularly old models.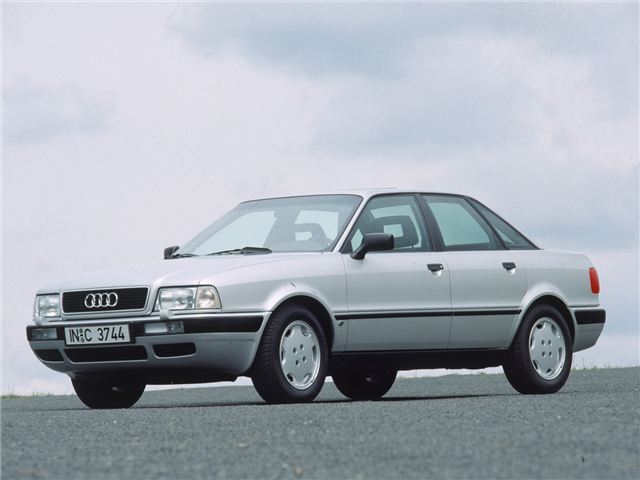 21


Fairly few Audi 80s are left, but more than 5000 were MoT tested in the year our data covers so it makes the list. While it has a low MoT pass rate overall, the 80's score is skewed by the anomalous presence of some cars that were apparently registered in 2008.
Comments
Service & Repair With Confidence