The MoT Files: Bottom 50 MoT performers
Our MoT data reveals a lot of information about the specifics of common MoT failure causes, whether simple bulb failures or more complex and dangerous problems, like worn out brakes or excessive rust. But what are the UK's worst overall cars for the Mot? 
We list the 50 models that have the lowest overall pass rates in the country. We've put a filter on so only models of which more than 5000 were tested appear, to filter out rare cars or particularly old models.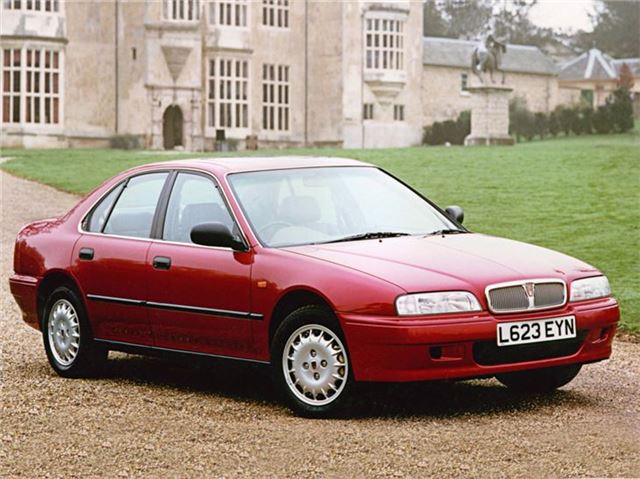 18


The ageing Rover 600 from the 1990s was quite a luxurious vehicle in its day. Not many are left now though, with many treated as disposable bangers, used until they're uneconomical to get through an MoT and then scrapped.
Comments
Service & Repair With Confidence