The MoT Files: Bottom 50 MoT performers
Our MoT data reveals a lot of information about the specifics of common MoT failure causes, whether simple bulb failures or more complex and dangerous problems, like worn out brakes or excessive rust. But what are the UK's worst overall cars for the Mot? 
We list the 50 models that have the lowest overall pass rates in the country. We've put a filter on so only models of which more than 5000 were tested appear, to filter out rare cars or particularly old models.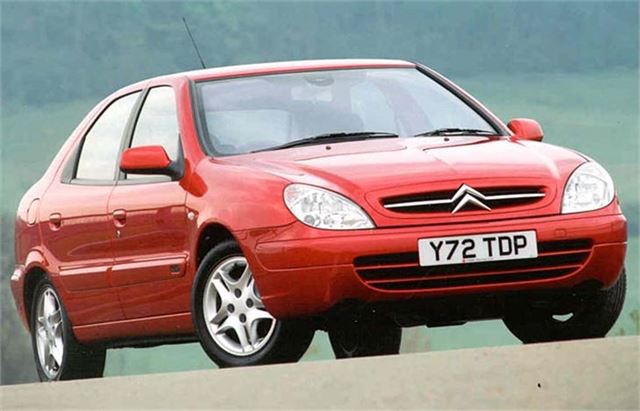 28


The Xsara was produced from 1997-2004, which means even the most recent examples are nearing 10 years old. It's not a big surprise to see a fairly low MoT pass rate, then, given the increased likelihood of wear and tear related to mileage and age. 
Comments
Service & Repair With Confidence