The MoT Files: Top 10 Cars from the 1990s
With the youngest of these 1990s cars turning 17 this year, it's no surprise to find that pampered expensive sports cars such as Aston Martins have a high pass. So, as with all the other lists, we've selected a threshold to make sure we focus on everyday classics - in this case, unless more than 3000 model were tested, the model won't make the list.
Otherwise, the top cars in the list would be Renault 14, Volvo 140 and Audi 200 - of which one of each were tested in 2016. A car of note that just failed to make the top ten is the Subaru Impreza, which had a 63.1 per cent pass rate.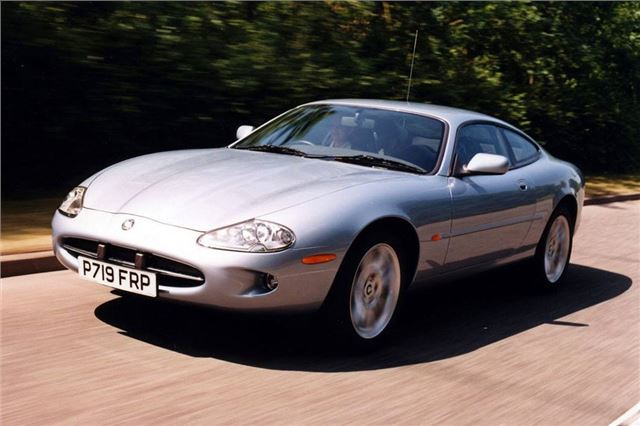 4


Jaguar XK8 - 66.8% pass rate 

The smooth styling (and even smoother engine) of the Jaguar XK8 mean it's a future classic in the making. Ok, so it might not be cheap to run but it's typically owned by enthusiasts who pamper their pride and joy and keep the miles to a minimum. So perhaps it's no surprise it does well on the ramp - despite the brand's reputation for being unreliable.
Click here to see the Jaguar XK8's MoT Files
Comments
Service & Repair With Confidence