Highest rated garages: Wales
Wales isn't densely populated, and with lots of clear countryside and open space finding a local gararge that is both trustworthy and close enough can be hard. We've filtered out the ten most highly recommended garages in Wales from the Good Garage Guide. Click through below to see them all.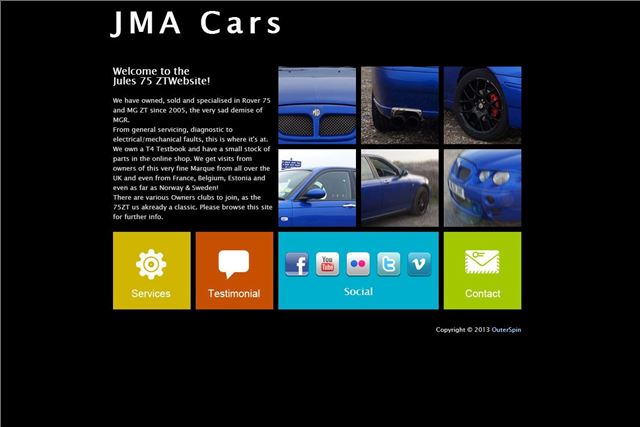 1


JMA Cars, Colwyn Bay
This garage specialises in the Rover 75 and MG ZT and is popular owners from all over the UK, as well as overseas. Some owners come from as far afield as Estonia, Norway or Sweden to have their cars worked on at JMA Cars. "Like many others, I travelled a long distance (from Dorset) but I am really pleased that I did!" said one reviewer.
Comments
Service & Repair With Confidence