Highest rated garages: Wales
Wales isn't densely populated, and with lots of clear countryside and open space finding a local gararge that is both trustworthy and close enough can be hard. We've filtered out the ten most highly recommended garages in Wales from the Good Garage Guide. Click through below to see them all.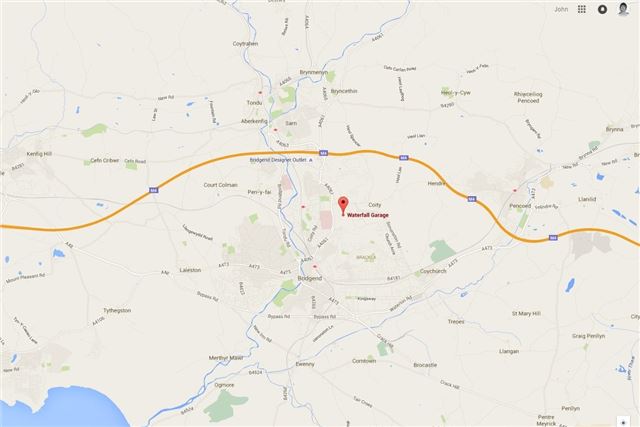 3


Waterfall Garage, Bridgend
This garage is often recommended by owners of Italian models including Fiat and Alfa Romeo. However it will work on all makes and models, with one reader review explaining they will even care for kit cars. "Great family buisness with great expertise in all makes of cars, these boys know their stuff, and you certainly won't get caught here!"
Comments
Service & Repair With Confidence